Concrete Cut N' Core offer a range of specialist, commercial services to clients throughout Northern and Southern Ireland. From Core drilling to Concrete cutting, Controlled Demolition, Property Gut Outs, Brokk Robot Hire, our dedication to delivering the best in all of our services has established us as the premier provider of quality diamond cutting services. Be it construction or demolition, Concrete Cut N' Core are the professionals your project needs.
ABOUT US
At Concrete Cut N' Core, we pride ourselves on the high standards we set ourselves when it comes to our work, including in our diamond concrete sawing services.
Although the demands of each project may differ, with a comprehensive range of modern machinery at our disposal, Concrete Cut N' Core are fully prepared to meet head on the challenges that your project may pose.
From concise, accurate cuts in concrete to larger ones in demolition projects and everything in between, Concrete Cut N' Core are able to meet your needs in a timely fashion and with the least amount of disruption or environmental impact. Based and operating in Newry N.Ireland, our fully trained and experienced staff are ready to assist you with your project.
For further information regarding diamond concrete sawing on your construction or demolition site, our friendly team will be happy to help.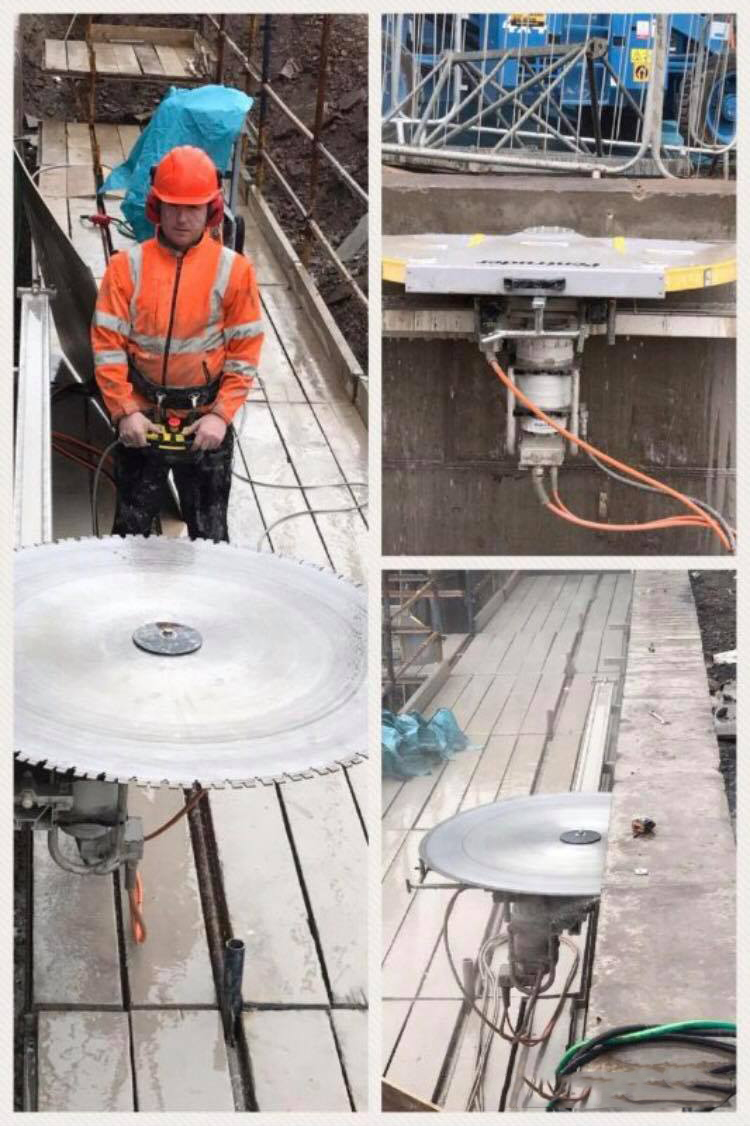 Core Drilling Northern Ireland, Core Drilling Belfast, Core Drilling Newry
Concrete Cutting Northern Ireland, Concrete Cutting Belfast, Concrete Cutting Newry